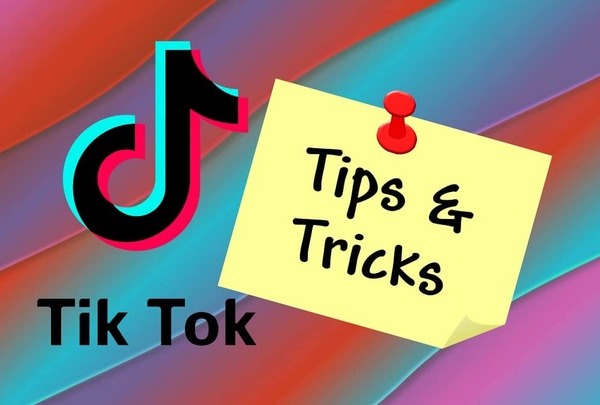 Tips For Setting Up A Profitable Influencer Marketing Campaign For TikTok
What is influencer marketing?
Nowadays people can communicate more easily using social networks, which have had great growth in recent years. One of the things that has had a lot of boom is the use of social networks by commercial brands because it allows them to advertise their products.
But what does it take for these products to reach their future buyers, and who are the people who help boost brands on the networks? These people are known as influencers, and are people who claim to have a great influence on social networks and who have the ability to capture the attention of other people to influence it.
But how do brands reach their millions of customers and convince them to buy their products and follow them on their networks? Influencer marketing is when a brand or product involves the influencer to promote their brands or products to their followers with the intention of raising awareness or increasing their sales.
Promotion of user interaction
One of the most important aspects of using the TikTok application as a successful influencer marketing campaign is that the user can participate and interact with its content.
How can the user interact with your content? Very easy. The user can challenge other users to join a hashtag challenge such as who makes the highest jump. The success of TikTok is that it creates a unique perspective that allows users to interact with its content without issuing a forced perspective.
Create fun, unique and creative content
One of the things that makes the TikTok application a unique tool for influencer marketing is that TikTok does not need high quality content to achieve the required impact.
The originality in this case should be seen as important as the quality since the users of this application seem to appreciate the more cheesy and silly promotions of the lateral content.
Use of the hashtag challenge
Hashtag challenges are an important and essential part of the TikTok platform and community. Anytime the user is experiencing or navigating the waters of this application, they will realize that there are a lot of challenges in which he can participate at any time.
Hashtag challenges have to do with recreation and video interactions with some new ideas. The TikTok application has proven to be a very important tool in influencer marketing for a great majority of brands.
With all the previous tips, you don't have to miss the big move. The user can choose to use the paid promotion to promote their brand. When the user chooses this option, they will work with certified influential people, which will ensure that their product or brand is more successful.
Conclusion
In conclusion, the application TikTok offers us a number of very easy and fun tools to use and the most incredible thing is that these tools allow us to promote our brands or products in a fun way.
Take into account that the majority of users of this application are young people who are always eager to live new and fun experiences and to choose products that make their lives easier.
Influencer promoters turn to TikTok because the consumer table indicates that most customers are young people and young people like fun and uncomplicated things.