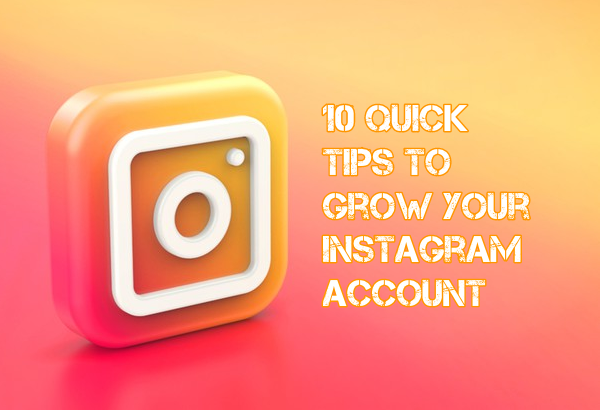 There is a lot of information to take in when you are starting a Instagram business account or trying to grow one, so I have provided some quick tips that I think are important to read:
1 – Try to make your posts during high traffic hours like noon, when people are on their lunch breaks.
2 – If someone comments on your picture, like their comment and reply to them.
3 – When someone follows your account, follow them back.
4 – Always respond to messages in your inbox in a timely manner.
5 – Be sure to add your email, website, and phone number to your profile, if you have them.
6 – Be respectful, the reputation of your business is on the line.
7 – Be sure to check out 'insights' for some really great stats about your account.
8 – Get creative by using Instagram stories to share videos and pictures with your followers.
9 – If you are brave enough, try using Instagram live video streaming.
10 – You can add multiple pictures to one post, they will appear as a slideshow.