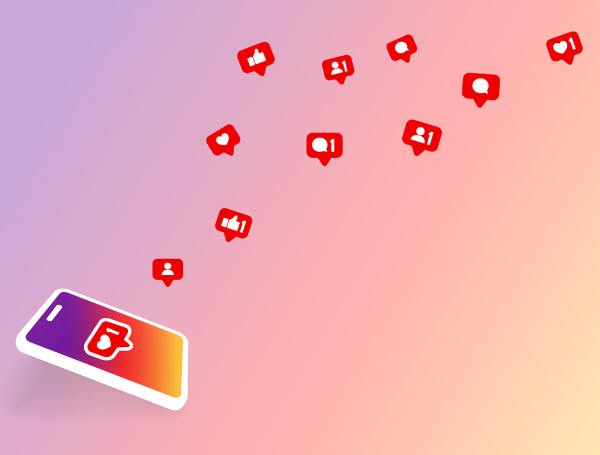 Drive Traffic from Instagram to Your Website
In order to drive traffic to your website, you must first get a good number of people interacting with your posts. This doesn't always mean commenting and having conversations, but at least "liking" your pictures. When a user likes a post on your profile, all the people that they follow can also see that they liked your post.
So give people a reason to like your Instagram posts. Ask them a question or put a poll on your story that has people thinking about you and remembering that they interacted with you as well. The simple hashtag #linkinbio is popular for many different Instagram users to get their followers to not only go to their page to see more posts, but to click on a link that takes them directly to their site.
If you're selling a product, make sure that you actually have a business page on Instagram. This gives you the chance to have a button where your followers can actually send you a message right away.
Plus, having a business profile will also give you Insights in which you can view statistics such as the gender of your followers, their age range, what their location is, and how many hours they spend online.
This is very similar to Facebook, and gives you the opportunity to make more specific posts. We won't get into the specifics of what the best thing to post is, because we already talked a lot about that in other posts. The same kind of thing goes for Instagram. People like looking at pictures of other people, and clear, easy to understand images and posts are going to be the most successful.