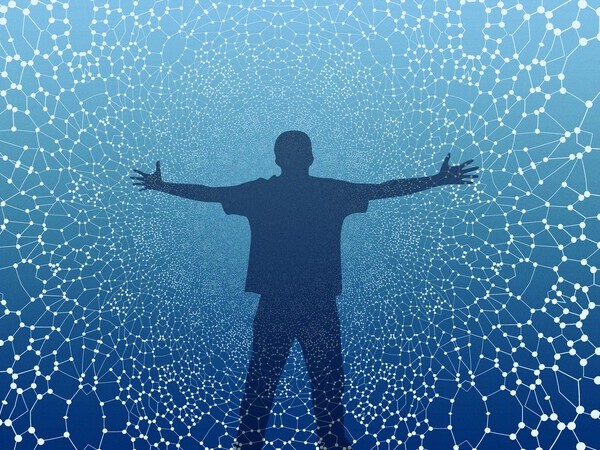 Social Media is not just a medium for your audience to reach you, but also a way you can reach your audience. It helps to build a communication platform where the business owner and the customers and potential customers are engaged. Here, they get to interact with the product or service rendered by the business. This helps you to know the mind of your audience.
It's not just bad when there is a fault in your products or services, but even worse when you don't know what your audience thinks about them. The audience makes you realize what fault your business has, not necessarily because there is something really wrong with your products or the services you render, but because you are not giving what the audience wants and this exposes you as a business owner to areas that must be improved, this serves as a sort of feedback channel for the business owner.
It also helps you to follow up conversations that are of importance to your brand. Why this feature is unique is because it helps you know your customers better and as such know their individual preference. With active interaction between these two parties, the product or service cannot but remain a hit in the market.
A larger proportion of Social Media users go to the platforms mainly because of communication. So when you have a business account or profile, what you want to set your mind to, is communicating with your audience. You don't want to bore your audience with business promotions and all. Communication is the key. And on these platforms, you have the luxury of reaching out to as many people as you want and as many times as you want.
There is no communication limit with Social Media, so you can enjoy the freedom of reaching out to your audience multiple times a day without restriction or communication barrier. Through Social Media platforms like blogs and microblogs, you can send newsletters to the audience's emails which could contain products and services information or any other relevant information about the business. Also, you can use some other platforms to carry out surveys. Surveys will give the mind of the audience about your business.
Note that your activeness and responsiveness is on all your Social Media accounts, if you cannot manage them, don't open accounts on any platform that you cannot manage them all. Being active and responsive will aid in building a strong relationship with your followers, ensuring trust, loyalty, and faith in your brand.
Selecting your Audience with Social Media
Every Social Media network requires users to create a profile, either for a business account or for a personal account. Profile creation is a way of collecting the users' personal information (data) which includes location.
This is good for a business that uses Social Media as a means of awareness because the profile enables you to target a specific set of users for advertisement, it makes you present your content in a likable manner to a group of people of your choice.
No other form of marketing or advertising will give you the sumptuosity of reaching your target audience the way Social Media does. All you do is just fire random shots in the dark and the best you can do is to hope they hit the targets.
This great feature of Social Media to target a specific audience is very cost-effective because you know who you want to reach and the result you are expecting. This helps you to avoid unnecessary spending on fruitless advertisements. With Social Media ads, you can set preferences of the audience you want to reach such as location, age, profession, interests, gender, education and a lot more.