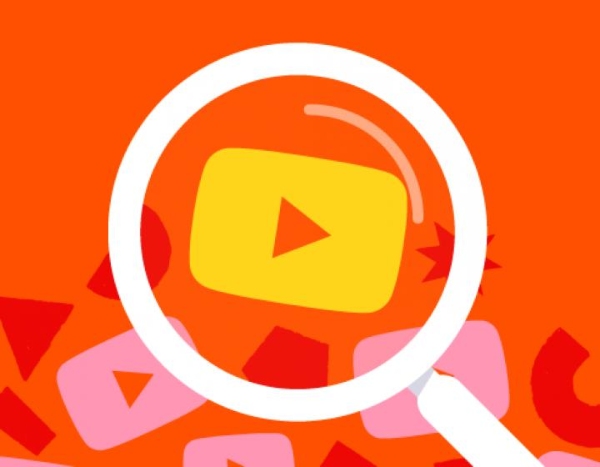 To get the YouTube SEO right, you will need to dedicate a lot of time to optimize your channel, playlist, metadata for each video, their description, titles, thumbnails, and even the video content itself.
It is important to think about your videos as text and even transform them into text. This will help you rank higher not only on YouTube but also on Google and other search engines. The power of transcripts, closed captions, and subtitles are not to be ignored.
This is how search engines learn about the content of your videos and it is the text they use to process the information and decide how to rank the video.
Here are some tricks you can apply in order to take your YouTube SEO skills to the next level:
1. Add Closed Captions
YouTube will automatically transcribe your videos, but its auto-caption is only 70% accurate. The mistakes it makes can influence the ranking of your videos as the search engine will not understand fully what your content is about. This is why it is important to provide YouTube with 100% accurate captions. But there is one more draw-back from automated-captions. Google will penalize you for using the random words as captions, as it will treat them as spam. If they sound like gibberish, and most likely they will, Google will decide the captions are unworthy and will rank your video lower.
2. Add the transcript of your video to its description
Since the description field allows you to type 4,850 characters (including spaces), this should be enough to fit a transcript of a dialog-heavy video that lasts up to 10 minutes. If your video is longer than that, you can make a short version of a transcript, but include a link to the full version on a separate web page. This is done because the description section of your videos is where the search engine's algorithms will crawl first in order to index your video.
3. Translate the video transcripts and captions in different languages.
This is more important if your content is not in English, or if you are targeting a population from a certain location in order to expand your audience. Search engine algorithms will include the translated transcriptions and captions and rank your videos higher in the countries where those languages are native.
4. Use the video SEO embed in order to inject the video's metadata into the head of your webpage.
This will allow search engines to crawl and index the video properly. Try out 3Play Plugin to make the videos SEO-friendly. Optimizing your videos not only for YouTube but for search engines too will bring you more views. And even though Google prioritizes the videos on its search page, it won't be able to do so if the SEO is not done properly.
5. Use playlists and subcategorize your videos.
Make playlists by grouping 4 to 6 relevant videos. This will not only increase the users' engagement, but it will also make it easier for your audience to share multiple videos at a time. This way, more of your videos will reach a new audience.