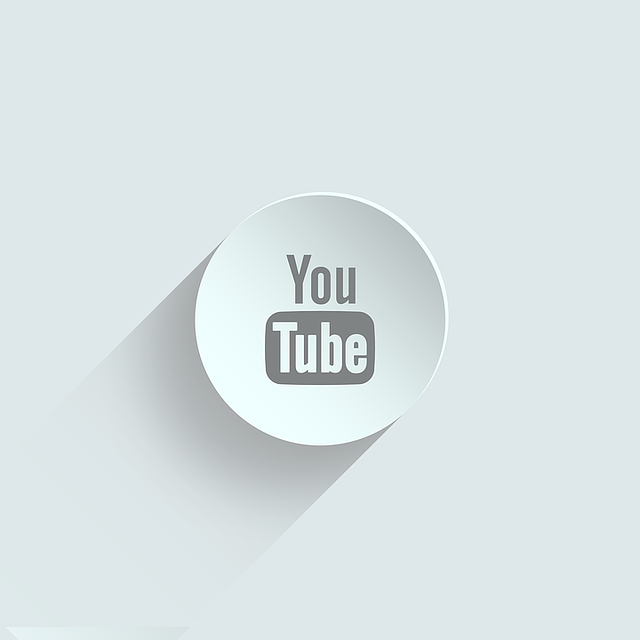 There are certain steps you could take to determine the right niche for you that will turn your YouTube channel into a success. You might have a specific skill you would want to exploit, or a passion which you can monetize through YouTube, but are these really niches that you can exploit? Let's say you play guitar. This is a very saturated area as many people play this particular instrument. What can you do to set yourself apart? This is the most important question you can ask yourself.
Maybe beside playing guitar you are also a collector and could show off all the instruments you own and make reviews about them? This is only an example, but there is a way you could determine a niche that is right for you even if you are uncertain what skills you would like to present through your videos.
Start by thinking about broad categories. Maybe you like gaming, which is another very saturated niche. But maybe you particularly enjoy playing retro games. This is a more focused category. Start thinking about your favorite gaming platform, and soon you will come up with a niche that could sound something like "retro games on the sega mega drive". This is a very specific niche, and maybe it even feels limiting. But remember that you are just starting out and your goal is to build up a following.
This kind of limit is good for new YouTubers who are looking to gain their first subscribers. Once you produce several videos on this topic and gain a core audience, you might want to expand your niche. Start playing retro games on other platforms, or create different kinds of videos. Make "Top 10 retro games" videos and keep your audience interested but also attract new viewers.
Even the most obscure niche has a lot of potential simply because not enough people create that content. It's much easier to sell your content to a starving audience instead of fighting thousands of competitors for the same audience.
However, not everything can be solved with brainstorming. You should always do some research and see what is out there and how successful those niches are. You need to know what people want to see in order to create high quality content to attract them. The research should be done directly on YouTube as this is where you will see the best results. To keep your browser history from influencing your research, you might want to do it in an incognito window. For example, you can directly search for "retro gaming" on YouTube and filter your results by channels.
This is still considered a broad category but it will show you what is out there, what other people are doing in this niche and how many views and subscribers they have. You will quickly determine if gameplays have more views than "Top 10" lists, or the other way around.  You should do this type of research for all the relevant keywords of a certain category.
Once you choose the general category (retro gaming in our example), and you do your research and have an idea of what's out there, you should return to the goals you set for your channel and decide if you want to educate people, entertain them, or make them laugh. This will narrow down your choices. Maybe you find out that creating informative videos on retro games can pay out more than simply showing the gameplay itself.
After doing all your research and picking your niche, you have to think how to monetize it and if you can keep producing videos on the topic for a sustainable period of time. Make a plan for the future expansion of your niche and extend on what you can do to keep it relevant and interesting for your subscribers. Keep researching even when your channel reaches your set goals. You need to follow the trends and keep yourself in the game. Use tools such as Google Trends to determine the longevity of the topics you are covering in your videos. Also, keep yourself updated on all YouTube and Google marketing tools and algorithm changes and plan your business strategy accordingly.