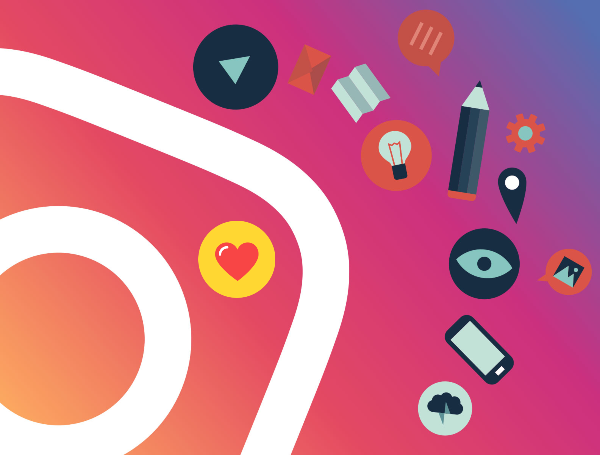 As with any social platform you choose, you want to develop relationships with a community of like-minded people who can become your customers.
On Instagram, images serve as the main tool and the stories they tell.
To help your team focus on uploading the right images for the company, it's helpful to create a list of category stories to which your staff can refer. You want your staff to easily generate new photos and videos and not miss the great moments to capture.
For example, some story categories could be the following: 
●  Working in the community: pictures of charity events and training sessions with users.
●  Community member photos: encourage users to send in photos depicting their use of the product.
●  Our pets at work: Adorable pet photos that humanize your staff and make connections with other pet lovers who can upload their photos. 
●  Contests: Photos of contest entries by users and winner photos. 
●  Featured staff members: Video of staff members giving a video greeting (fifteen seconds long at most).
●  Request for product improvements: Photos of current products with questions from the company about how to improve them. Customers are asked to reply to these questions and offer some ideas of their own. 
●  Inspiring photos just because: A beautiful image from nature or daily life to make others feel good.
Engaging users by using consistent story themes is the best approach. When users see a new image, they can relate it to all the other images that have made up that storyline for your brand. This creates a "series" feeling that keeps visitors coming back for more. Think of it like a TV show with particular stories that are continually updated.
Here are two other items that your staff should pay attention to:


1. Hashtags:
Hashtags are how people find your content. Make sure to use ones that are already in use that relate to your brand. Using them is a habit people already have. In addition, create specific hashtags for your brand.
2. Captions:
Every photo should have a caption. We are trained to look for them and read them. Therefore, captions are an important part of the marketing process on Instagram. Don't assume that they are optional. Users have been shown to favor long ones, so give careful thought to what you write. Be creative!