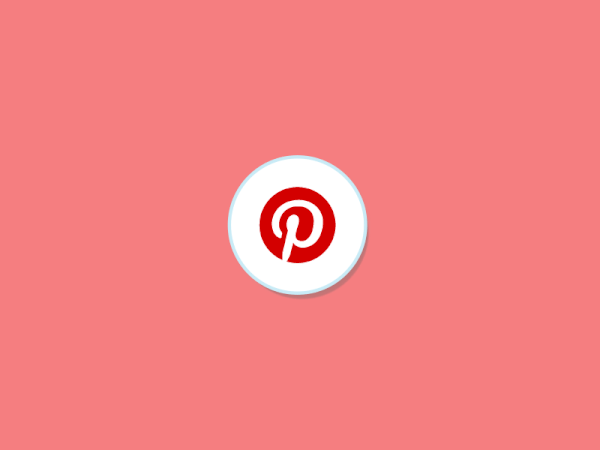 1. Create well defined board names. You can edit the board name and pin arrangement anytime. You can even create secret boards for pins that are private.
2. Use an eye-catching, vertical image. Pinterest is all about visuals. Use high-quality images that will stand out in people's feeds. Use Canva link to design them with accurate sizes.
3. Craft a robust Description for your boards and Pins. Whatever category you are pinning to, describe your board and pin to stand out. Optimize description for SEO in Pinterest and in Google as well.
4. Add keywords in your Profile name and Bio.
5. Use hashtags in your Pin description.
6. Add text overlay to convey your main message. Text overlay makes your Pins stand out, adds context and helps you tell a better story. Remember that most people use Pinterest on mobile devices, so keep your text simple and concise.
7. Show that your pins are useful; let them love your product or service. Use rich pins LINK IT.
8. Use infographics.
9. Pin always. Consider posting at least one post daily.
10. Pin to the relevant category and the relevant board.
11. Exploit seasonal and events boards.
12. Cross promote your pinterest on other channels and your website.
13. Repin your highest performing pin.
14. Resave pins from the same website page with different images and descriptions. Link it to hidden post images.
15. Get social. Start following and engaging with other accounts on Pinterest. This will lead to a probable follow back from them.
16. Interact with pinners who comment or try your pin.
17. Utilize UGC (user generated content) boards. Let your customers send you their own photos to be pinned at your profile.
18. Invite collaborators to certain boards i.e. group boards. They might be from your own team or partnering with influencers.
19. Approach the right influencers for your business and who have strong communities. Let them promote your products and pinterest posts on their pages. You can assign them a guest board to pin on.
20. Pin videos from YouTube channels.
21. Pin sounds from SoundCloud.
22. You can Introduce Pincodes, which is scanned by Pinterest Lens. Pinterest Lens is used by pinners to search for anything in Pinterest (without codes) by just opening the camera button from inside the app and taking a shot for what you are looking for and discover the results. However, Businesses could create Pincodes to be printed and displayed inside stores for example; and these codes are scanned by Pinners to forward them to a profile or full dedicated board.
23. Invest in promoted pins and Use Remarketing for conversions: exploit your website visitors, newsletter subscribers, leads to return to your site and complete the conversion using pinterest tag.
24. Optimize your website for Pinterest. Pinterest gives priority to pins from your website that links to your website.
– Claim and verify your website.
– Build your official Pinterest widget, or by installing the AccessPress Pinterest plugin for wordpress that install the Save button on images, Follow button on your website, Pin Board widgets, and Pinterest profile widgets.
– Create an optimized image for every post to be pinned.
– Utilize Rich pins on your website to add more information to your pins.
– Install The Pinterest Tag that helps you make more informed business decisions. The tag tracks your website conversions, giving you key insight about how Pinners interact with your site. You can also use tag data to build audience segments for more efficient targeting, and to develop creative ads.
– Try buyable pins; utilize shopping on Pinterest. It is syncing your ecommerce website with pinterest same as shopping on instagram. Enable users to purchase directly off of a pin, without even leaving Pinterest. (only available for shopify, bigcommerce and Salesforce Commerce Cloud for the time being).
25. Check your Pinterest analytics dashboard for assessment.